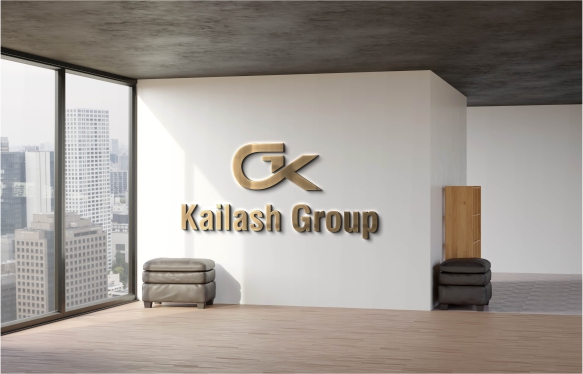 Kailash Group started 35 years back as a small saw mill near Nadiad (Dabhan) with a vision to provide quality products to Power Cable Companies in India, we have been able to grow as an enterprise with manufacturing units in Gujarat & Maharashtra.
We have been able to grow as largest exporter of Cable Drums. With a production capacity to cater every needs of power industry our product range include Steel Cable Drums, Wooden Cable Drums & Packaging material thus providing 360 degree packaging solutions.
Under the leadership & guidance from our Chairman Shri Kailashchandra G. Sharma we are thrive to do better & serve the industry with innovative solutions.