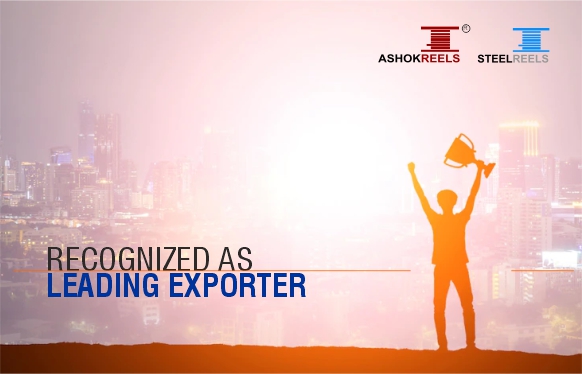 LEADING EXPORTER
We are leading exporter of Cable Drums to Middle East, Africa & other countries. We have received many awards & recognition for Quality & Deliverability. Our Export brands includes SteelReels & AshokReels.
COMPANY PROFILE
YOU ARE IN A GOOD COMPANY
Our commitment to quality & deliverability reflects in the recognition/awards we have received from leading cable manufacturers like Torrent Cables & Apar Industries.
AWARDS & RECOGNITION